Ixios manages Ixios Funds, a French SICAV. Ixios Funds currently has two sub-funds which are available to investors: Ixios Gold and Ixios Smart Manufacturing.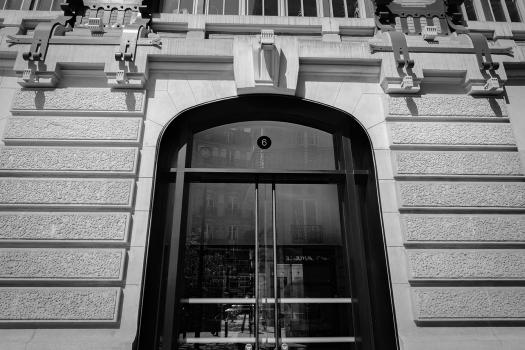 Ixios Recovery
Ixios Recovery invests globally in companies that have been excessively discounted.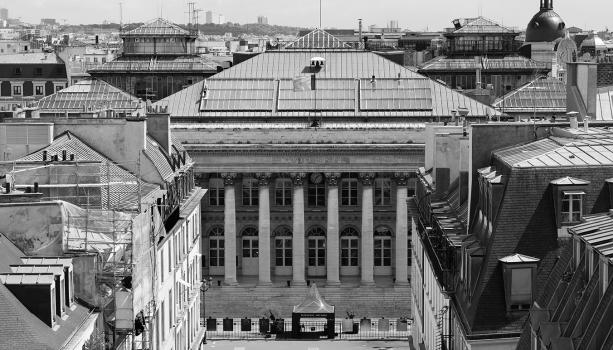 ixios Gold
Ixios Gold invests globally in the equities of precious metals mining companies.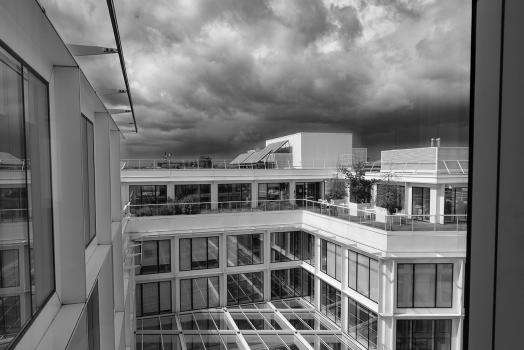 IXIOS Smart Manufacturing
Ixios Smart Manufacturing is a highly focused global fund that invests in companies driving the disruption of traditional manufacturing processes through digital innovation.